8 Simple Small Plates for Holiday Entertaining

(Family Features) For holiday parties of any size, tasty appetizers, small plates and starters are menu must-haves. While the main course roasts and before dessert is served, guests may flock to the table for snacks and small plates to keep cravings at bay.
When pre-dinner hunger strikes at your holiday gathering, be the center of attention with quick, delicious and simple appetizers that deliver exactly what your guests crave. One way to be the star of your holiday soiree is with Litehouse's rich and flavorful Simply Artisan Reserve blue cheese and gorgonzola center cuts. Whether the foundation of a delicious cheese plate or crumbled in a recipe – such as one of these eight apps – it's a win-win solution.
Find more holiday solutions and appetizer recipes at litehousefoods.com.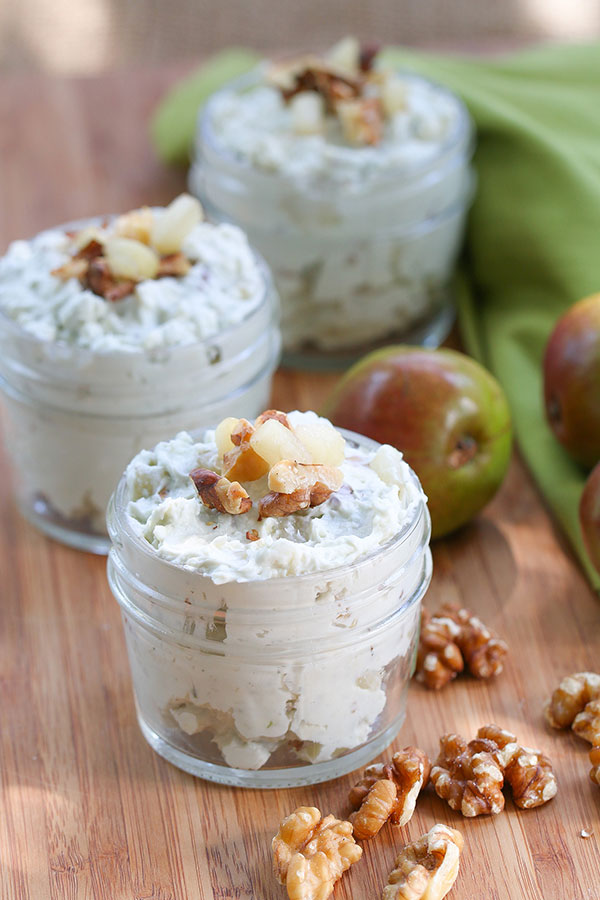 Pear Obatzda – Traditionally served with fresh pretzels, this 15-minute Obatzda recipe is the perfect dip for the snack table. The savory taste of pear can keep the whole party satisfied.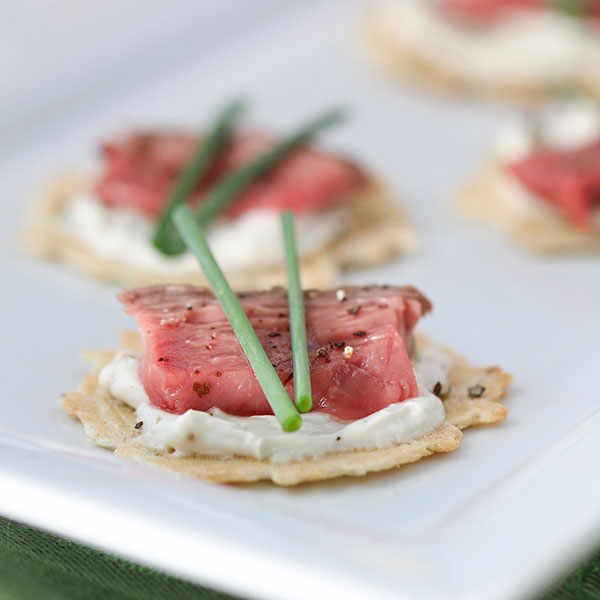 Steak Crostini – With appetizers, the name of the game is providing quick bites that make for easy eating. Look no further than bite-sized Steak Crostini served with blue cheese and crackers.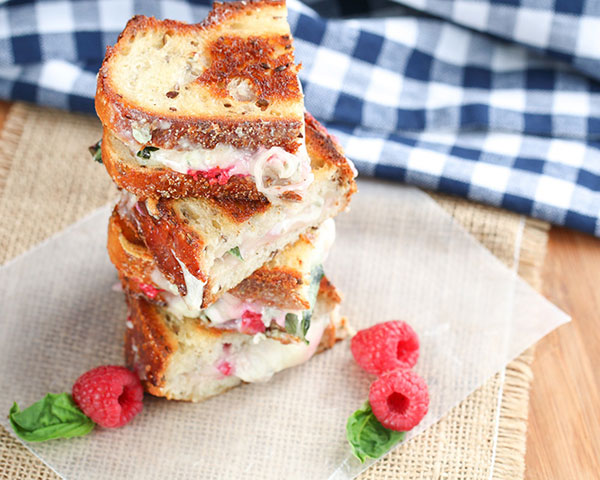 Grilled Raspberry, Basil and Blue Cheese Sandwich – Handheld nibbles go a long way when entertaining a crowd, which is why sandwiches are an obvious solution. Go for sourdough bread and melty cheese like mozzarella and Litehouse Simply Artisan Reserve Blue Cheese to make this appetizer a snap.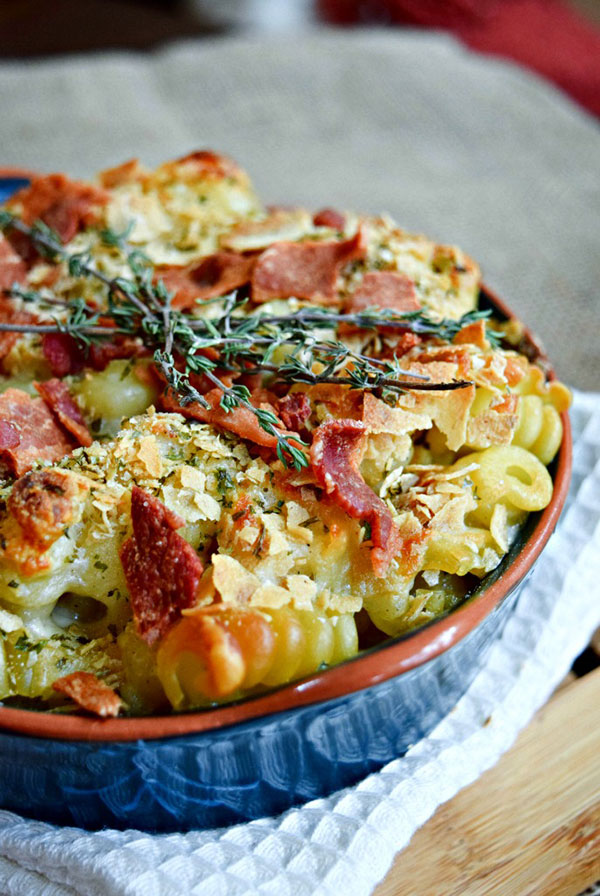 Bacon Blue Cheese and Mac – This mac and cheese recipe can help please guests of all ages, but there's just one problem: it'll be gone quicker than you think.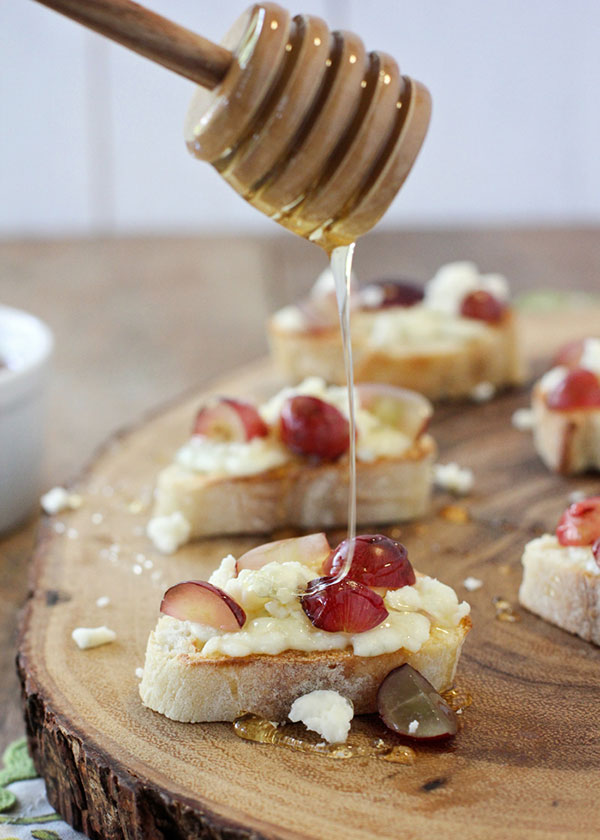 Gorgonzola, Grape and Honey Crostini – A quick and easy appetizer, this crostini recipe is perfect for entertaining guests because there is minimal prep involved. Gorgonzola, juicy grapes and sweet honey converge for a delightful snack.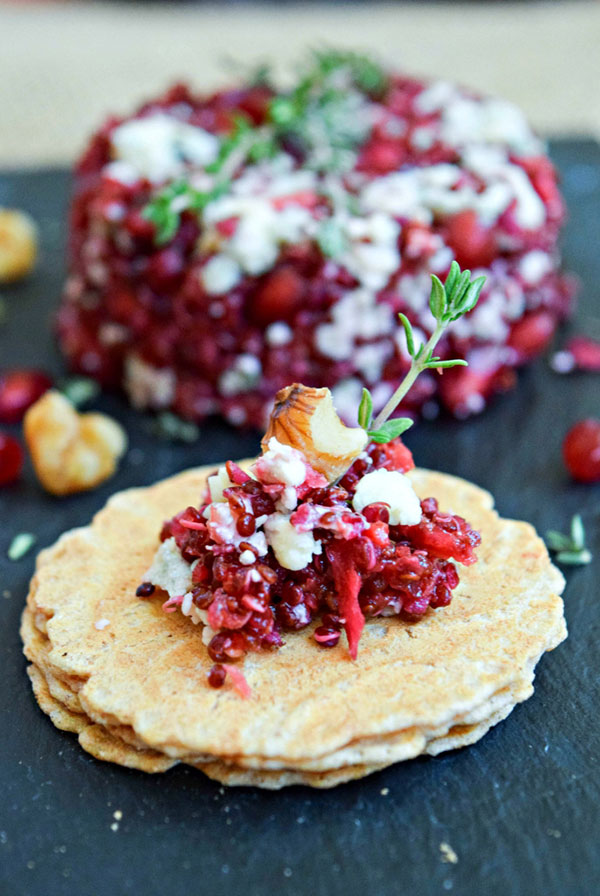 Blue Cheese, Pomegranate and Quinoa Caviar – If you're going for classy without all the hassle, 5 minutes is all you need. This quinoa caviar recipe comes together in almost no time by incorporating blue cheese and pomegranate for a decadent starter. Pomegranate poses as a tasty alternative for the real delicacy, a slightly more acquired taste but an elegant flavour to accompany cheese. If you prefer to use usual caviar, I would reccomend any from this Osetra Caviar range.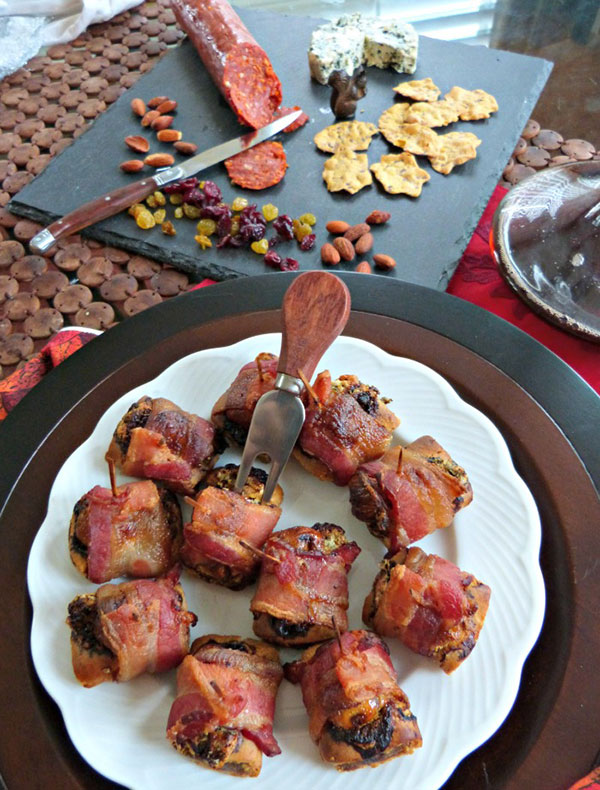 Figgy Blue Cheese Bacon Bites – Guests at holiday parties typically crowd the kitchen anyway, but blue cheese and fig cookies wrapped in bacon can make it hard for even the most patient eaters to stay away.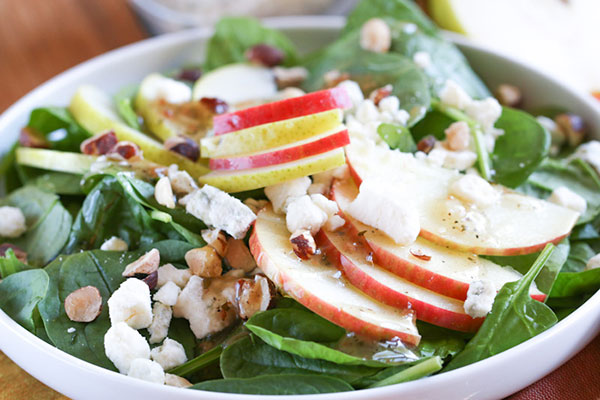 Harvest Salad – For those trying to save room for the main course, a light salad is a great option. Freshen up a standard salad with sliced apple and pear and tangy Simply Artisan Reserve Gorgonzola Cheese.
SOURCE:
Litehouse

Get More Great Recipe Ideas: